---
Christ Evangelical Lutheran
Church
Pandemic VIDEO Archives
732 Hebron Road, (SR-79)
Heath Ohio, 43056
Phone 740-522-4505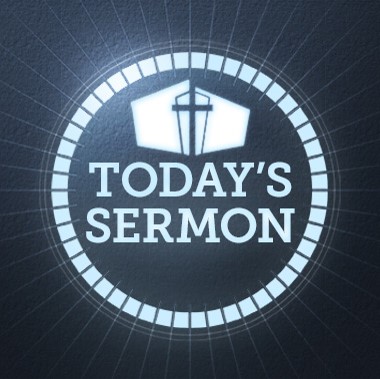 ---
Sixth Sunday in Easter May 17, 2020
---
---
Fourth Sunday of Easter May 3, 2020
Third Sunday of Easter April 26, 2020
---
Second Sunday of Easter April 19,2020
Easter Sunday High Def Video
If you have Hi Def Make sure settings * is set @1080p
We plan to do HI DEF only for special occasions. The files are huge!!
---
Good Friday
---

Maundy Thursday Video on Youtube
Palm Sunday Video

http://www.youtube.com/watch?v=C8T8lGluM_w
Here is the Bulletin which you can launch in a separate window.